ECPAT Belgium is an associate partner of the European project "Mario II", coordinated by Terre des Hommes Foundation Lausanne in Hungary, aiming at improving the level of protection of European migrant children coming from Central Europe and Eastern Europe who are particularly vulnerable to abuse, exploitation and trafficking in Europe.
The objectives of the project are twofold: in the field by strengthening national protection services and at the European level by advocating for better protection of migrants children.
With the European Office of Terre des Hommes based in Brussels, ECPAT Belgium is responsible for the European advocacy part which shall include advocating for the protection of European migrant children towards European institutions and as well as monitoring the implementation of relevant EU policies.
This two-year project started in January 2013 and has 21 partner organizations in 16 European countries.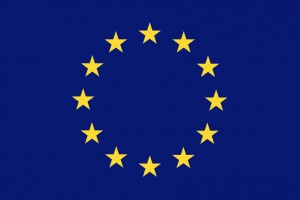 Co-funded by the European Union