From October 2010 to April 2011, ECPAT Belgium in collaboration with the Samilia Foundation and the Romanian NGO ACSIS launched the pilot project "Preventing Trafficking in Women and Children" in Bucharest.
ACSIS provides psychological and social support to young mothers from disadvantaged background, particularly vulnerable to trafficking.
Therefore ECPAT Belgium and Samilia Foundation decided to set up a prevention project to raise awareness among ACSIS beneficiaries about the risks of trafficking. In addition to social assistance, the project includes workshops "Work Safe! " during which a short movie entitled "10 minutes" is screened. ECPAT Belgium participated to the elaboration of handbooks containing key information on trafficking for beneficiaries and professionals.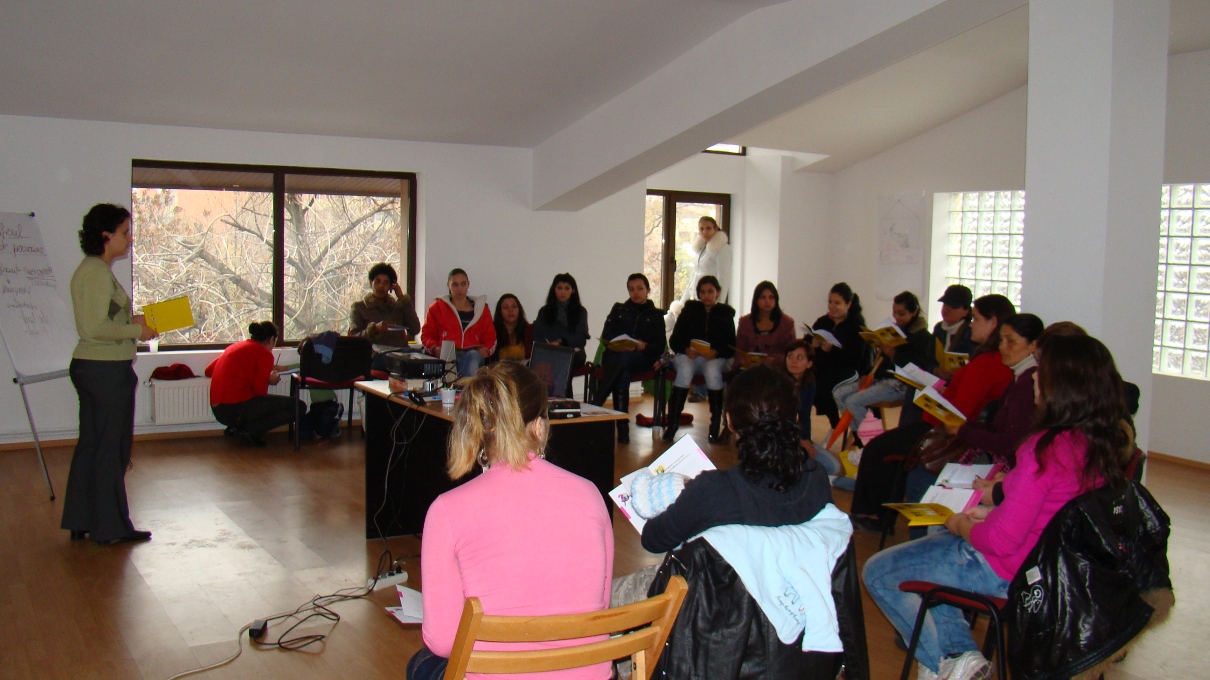 Renewal of the project from April 2011 to May 2012
Due to its positive outcomes among beneficiaries, the project was renewed for one year, from April 2011 to May 2012. It was renamed "Preventing Trafficking in Persons" and reached 550 young people and 51 professionals.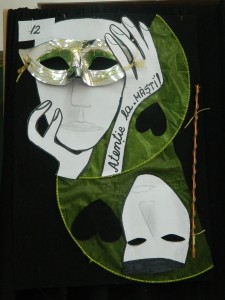 At the end of the project, a drawing contest was organised among students.
The 10 best creations were rewarded.
Renewal of the project from May 2012 to May 2013
In May 2012, ECPAT Belgium decided to support the project one more year in order to extend the prevention activities to a bigger number of schools in Bucharest. 1000 young people attended the workshops together with 60 professionals.
Prevention activities were also carried out in Moldova (Chisinau) and reached 40 students.
In order to mark the end of the project, an essay contest was organised on the topic of trafficking: 30 students took part to the  event and wrote very personal texts about  cases they have heard.