Child sex tourism occurs when an individual travels, either within their own country or abroad, and engages in sexual acts with a child or children. Sex tourism is an exchange of money, clothing, food or other counterparties with a child or a third person against sex. 
Unfortunately, there is a lack of data when trying to determine the numbers of children involved in this phenomenon, especially because of locations and lack of effective extraterritorial laws. These challenges should encourage the implementation of sophisticated research techniques in order to collect sufficient data and better understand the issue.
Sex tourists may be preferential abusers, who deliberately traveling in order to have sex with children, or they may be situational abusers, who do not travel deliberately for this purpose but, on the spot, are tempted by an opportunity to engage in sexual acts with children. The majority of sex tourists worldwide are casual sex tourists.
Mapping the Problem
The map below illustrates where child sex tourism is either a growing or an established problem. However, the map is not complete and does not indicate the entire degree of the problem.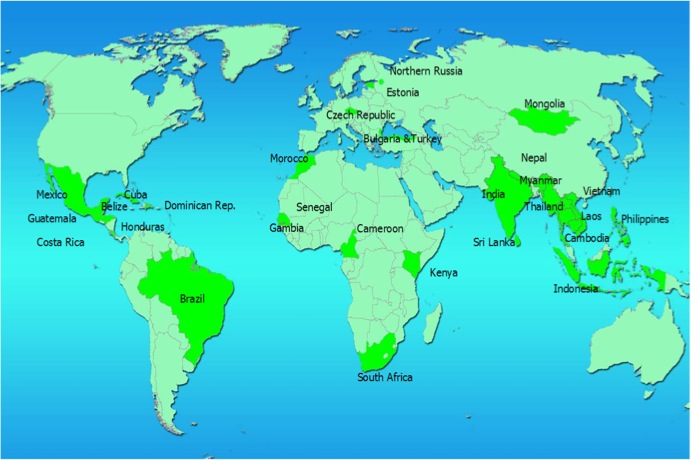 For more information about child sex tourism:

  Combating Child Sex Tourism: FAQs