Through the ReACT project (Reinforcing Assistance to Child victims of Trafficking), ECPAT Belgium trains professionals in the field to detect cases of exploitation among the minors they support. In this context, interactive training courses based on concrete cases have been developed for guardians and lawyers.
In addition, tools (videos and leaflets) have been created specifically by and for unaccompanied foreign minors in a clear and accessible language, so they can inform other young people of their rights in Belgium.
To better explain the trend, a research had been done both at European and national level on the role of guardians and lawyers in identifying and protecting child victims of trafficking. The results of this research were revealed during a training of trainers in Leiden (Netherlands) in January 2017.
Test your knowledge with our e-learning platform: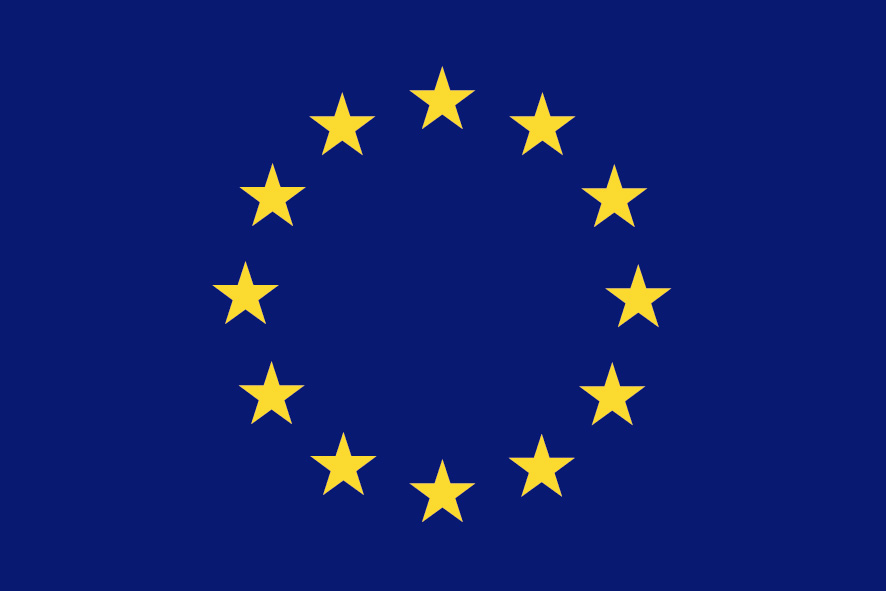 With the support of the European Union