You are here:
Home
/
Actions & Projects
CONCRETE PROJECTS AT THE SERVICE OF CHILDREN
Activities aimed at preventing and responding to child sexual exploitation.
PREVENT
Through regular preventive actions with professionals such as tourism professionals, lawyers, guardians, our awareness actions highlight the realities of child sexual exploitation in order to stop abuses.
LISTEN
Our cornerstone is to position children and youth victims at the centre of our movement. Making their voices heard in our studies, strategic choices and actions is essential to stay connected and attentive to their needs.
MOBILIZE
The fight against the sexual exploitation of children must be carried out together. Therefore, ECPAT Belgium mobilizes its partners and civil society as a whole to protect children.
I say STOP!
Did you know?
There is no typical child sex offender
No country is spared, it happens everywhere including in Europe
In order to inform travelers and tourism professionals on child sexual exploitation, ECPAT Belgium has been coordinating the campaign I say STOP! since 2004.
This campaign aims at mobilizing all actors on the issue of child sexual exploitation in travel and tourism, especially on the importance of reporting suspicious situations.
I say STOP! is an initiative of the STOP Group. The Group gathers institutional actors (Foreign Affairs, Federal Police, Defense, Justice), private actors (Federation of the Tourism Industry and FEBETRA) and NGOs (Samilia Foundation, ECPAT Belgium).
The campaign earned the support of the Olympic and Interfederal Committee, as well as TUI and ACCOR. It is displayed through several communication media (trucks, posters, postcards…). Press conferences were organized thanks to the Minister of Foreign Affairs.
As part of this project, ECPAT Belgium trains (future) tourism professionals.
It is everyone's duty to help eradicate child sexual exploitation. Find out how to act.
ReACT
Every year, thousands of migrant children arrive in Belgium alone. Many of them have been subjected to violence and exploitation in their country, during their journey or upon arrival. Yet, very few minors are recognized as victims of trafficking. Without identification, no protection.  
Through the ReACT project (Reinforcing Assistance to Child Victims of Trafficking), ECPAT Belgium trains field professionals to detect cases of exploitation among the minors they support. ECPAT Belgium also implements preventive actions directed to young people, with adapted tools (videos and leaflets) created to inform them of their rights in Belgium.
In order to better document such phenomenon, European and national research was conducted on the role of guardians and lawyers dealing with the identification and protection of child victims of trafficking. The outcomes of these researches were disseminated during a conference held in Leiden (Netherlands) in January 2017.
Test your knowledge with our e-learning in French and in Dutch.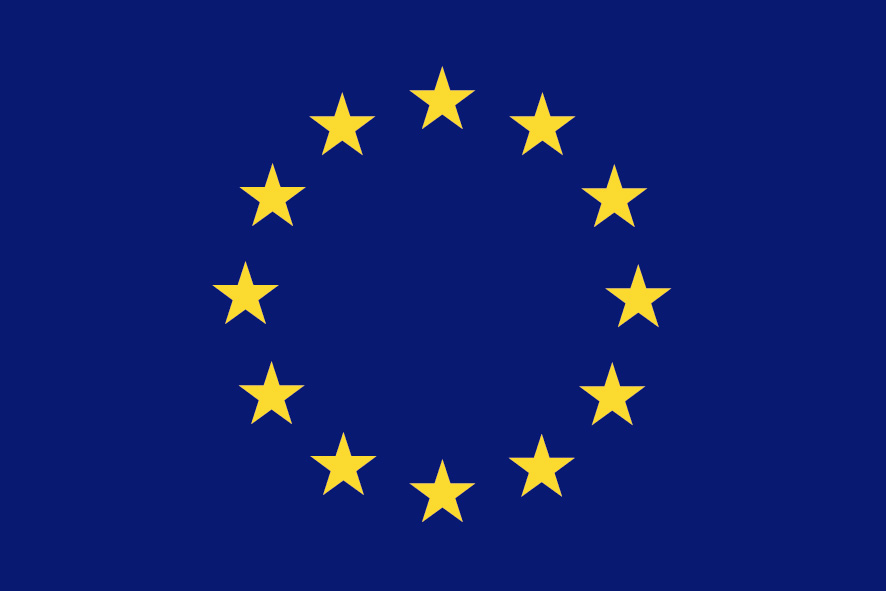 With the support of
the European Union
DONATE
Each Euro helps protecting child victims and preventing all forms of child sexual exploitation.
CONTACT US
Would you like to work with us? Volunteer? Need information? We are at your disposal.