ERADICATE
CHILD SEXUAL EXPLOITATION
As an official member of the ECPAT International network, our mission is simple: eradicate the sexual exploitation of children around the world.
PREVENT
Through regular preventive actions with professionals such as tourism professionals, lawyers, guardians, our awareness actions highlight the realities of child sexual exploitation in order to stop abuses.
LISTEN
Our cornerstone is to position children and youth victims at the centre of our movement. Making their voices heard in our studies, strategic choices and actions is essential to stay connected and attentive to their needs.
MOBILIZE
The fight against the sexual exploitation of children must be carried out together. Therefore, ECPAT Belgium mobilizes its partners and civil society as a whole to protect children.
102
members of ECPAT International
2500
children benefiting from our projects
410
professionals trained each year
76
trained hotels and tourism schools
102
.
911
petitions against trafficking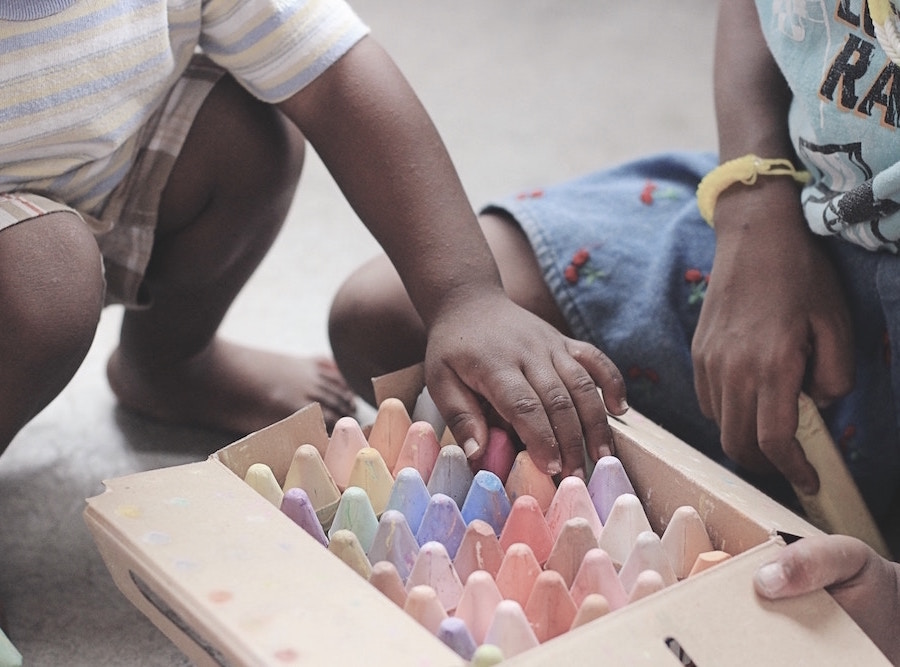 I say STOP !
When abroad, have you ever noticed suspicious situations of child sexual exploitation? Do not look away, report them on the website I say STOP!
Every year 1.8 million children are sexually exploited worldwide. Yet the offenders are rarely arrested and prosecuted. Why ? Because very few cases are brought to the attention of the authorities. However, Belgian law makes it possible to prosecute any offender who has sexually abused children abroad.
When reporting, you help protect children in danger and you prevent other children from being exploited.
To report is to protect!
ReACT
Every year, thousands of migrant children arrive in Belgium alone. Many of them have been subjected to violence and exploitation in their country, during the journey or upon their arrival. Yet, very few minors are recognized as victims of trafficking. Without identification, no protection.
Through the ReACT project (Reinforcing Assistance to Child Victims of Trafficking), ECPAT Belgium trains field professionals to detect exploitation cases among the minors they support. ECPAT Belgium also works with children directly, informing them, in a simple and clear language, of their rights in Belgium.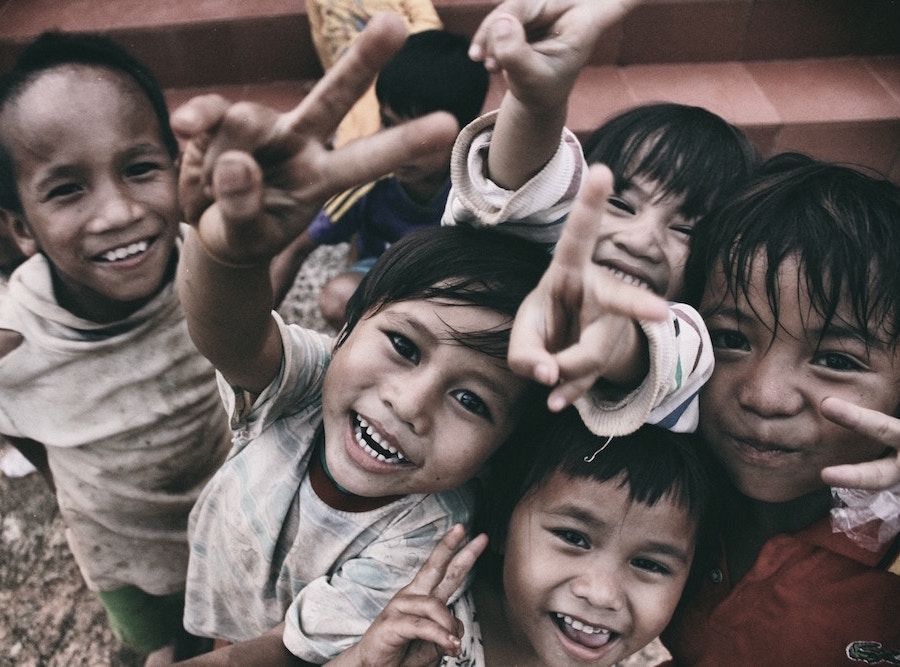 DONATE
Each Euro helps protect child victims and prevent the sexual exploitation of children.
ECPAT IN YOUR LEGACY
You have the power to change their lives! Your legacy will make the difference!
CONTACT US
Do you want to commit with ECPAT? Need additional information? We are at your disposal.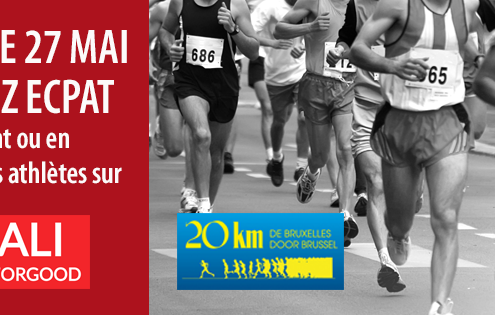 https://ecpat.be/wp-content/uploads/2018/03/Couverture_ECPAT_828x315_20km.png
315
828
ECPAT Belgique
http://ecpat.be/wp-content/uploads/2017/09/ecpat-logo.png
ECPAT Belgique
2018-03-21 08:57:56
2018-03-21 08:57:56
Support ECPAT Belgium during the Brussels 20km race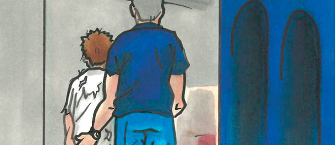 On February, the 9th 2018, newspapers started disclosing…
https://ecpat.be/wp-content/uploads/2018/02/Capture-d'écran-2018-02-21-à-09.33.22.jpg
145
335
ECPAT Belgique
http://ecpat.be/wp-content/uploads/2017/09/ecpat-logo.png
ECPAT Belgique
2018-03-07 17:46:00
2018-03-08 11:55:36
Lessons learned on how to improve child protection in the humanitarian sector: ECPAT Belgium's standpoint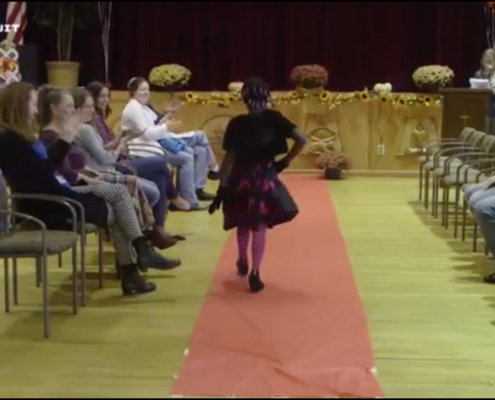 "Dominic would like a family who would support him. He…
https://ecpat.be/wp-content/uploads/2018/02/SC-1.png
473
849
ECPAT Belgique
http://ecpat.be/wp-content/uploads/2017/09/ecpat-logo.png
ECPAT Belgique
2018-02-07 13:45:22
2018-02-26 13:48:09
"Second-hand child for sell, rather good condition"
To have the latest news of ECPAT Belgium, subscribe to our newsletter